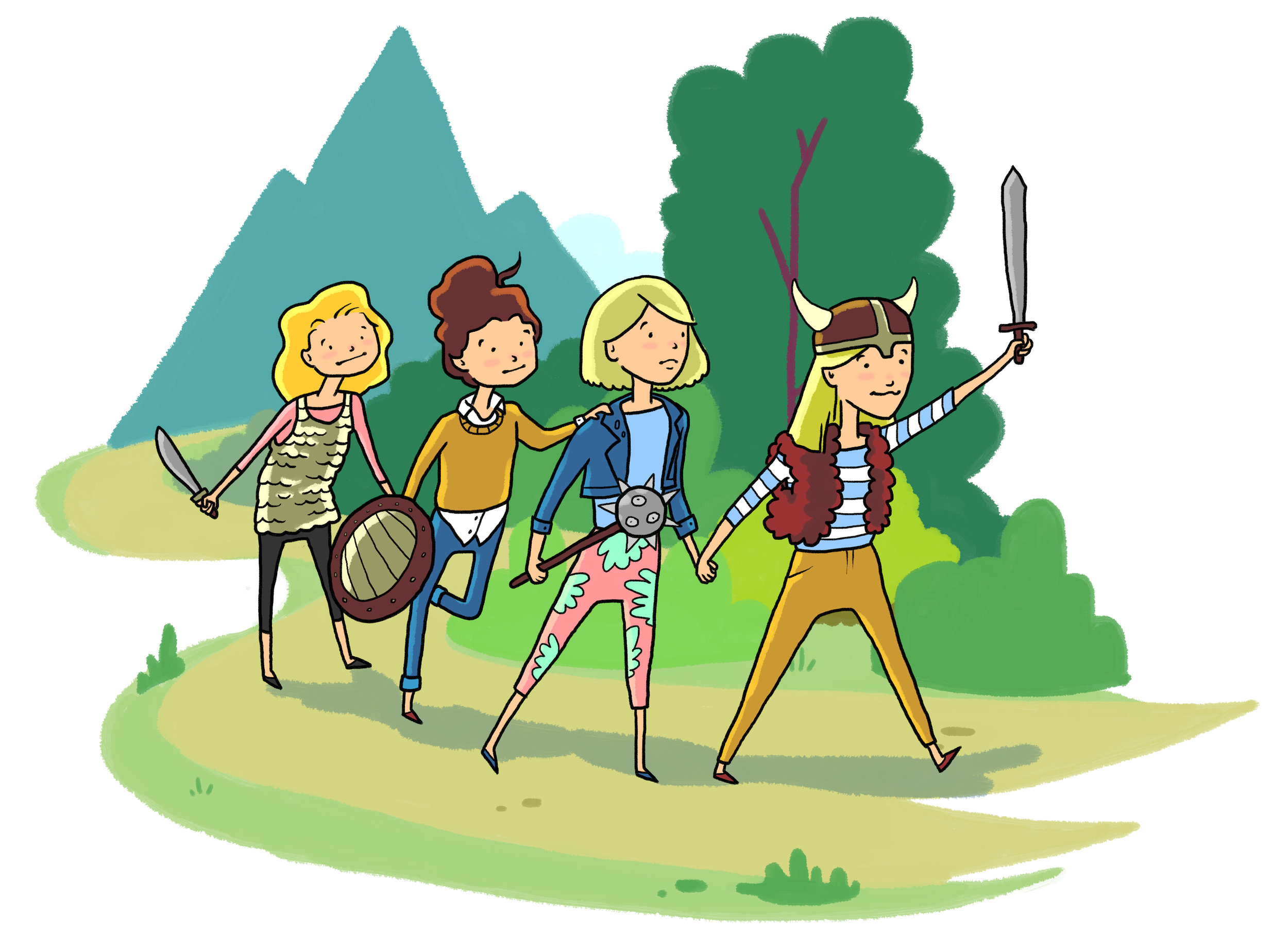 What kind of stuff do we make?
We like to see ourselves as Comedy Warriors.
That's right. Comedy Warriors.
Natalie and Caroline once wrestled each other wearing sumo suits, so we can promise you from experience that comedic warmongering is not an oxymoron.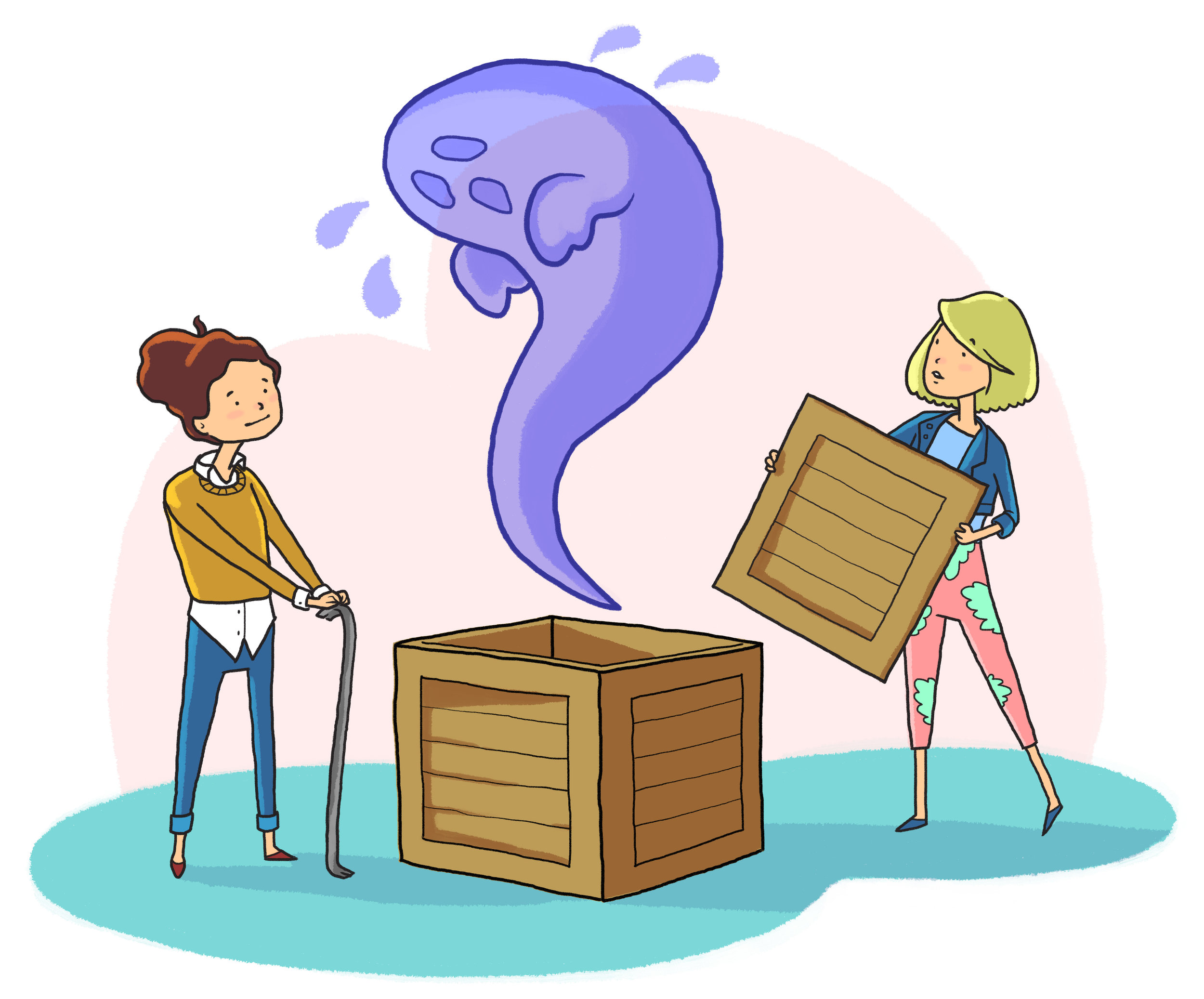 SO. What are comedy warriors? And what do they do?
Well. We start by opening the can of worms that is 'our worries' (Warriors can also be Worriers). Ok, it's more of a box. So, we delve inside the box of worries. We take an idea. Or a problem. Or something from our lives that's bothering us.
Then, we shut the box again. Tightly. And look at what's come out.
And what's there invariably makes us concerned, and angry, and maybe a bit pumped-up. It tends to be pretty serious stuff. Stuff that's worth tackling, or exposing, or battling.
Then a weird thing happens. If you look at the concerning, serious stuff for long enough, a funny side starts to emerge. You start to laugh at the things which make you angry.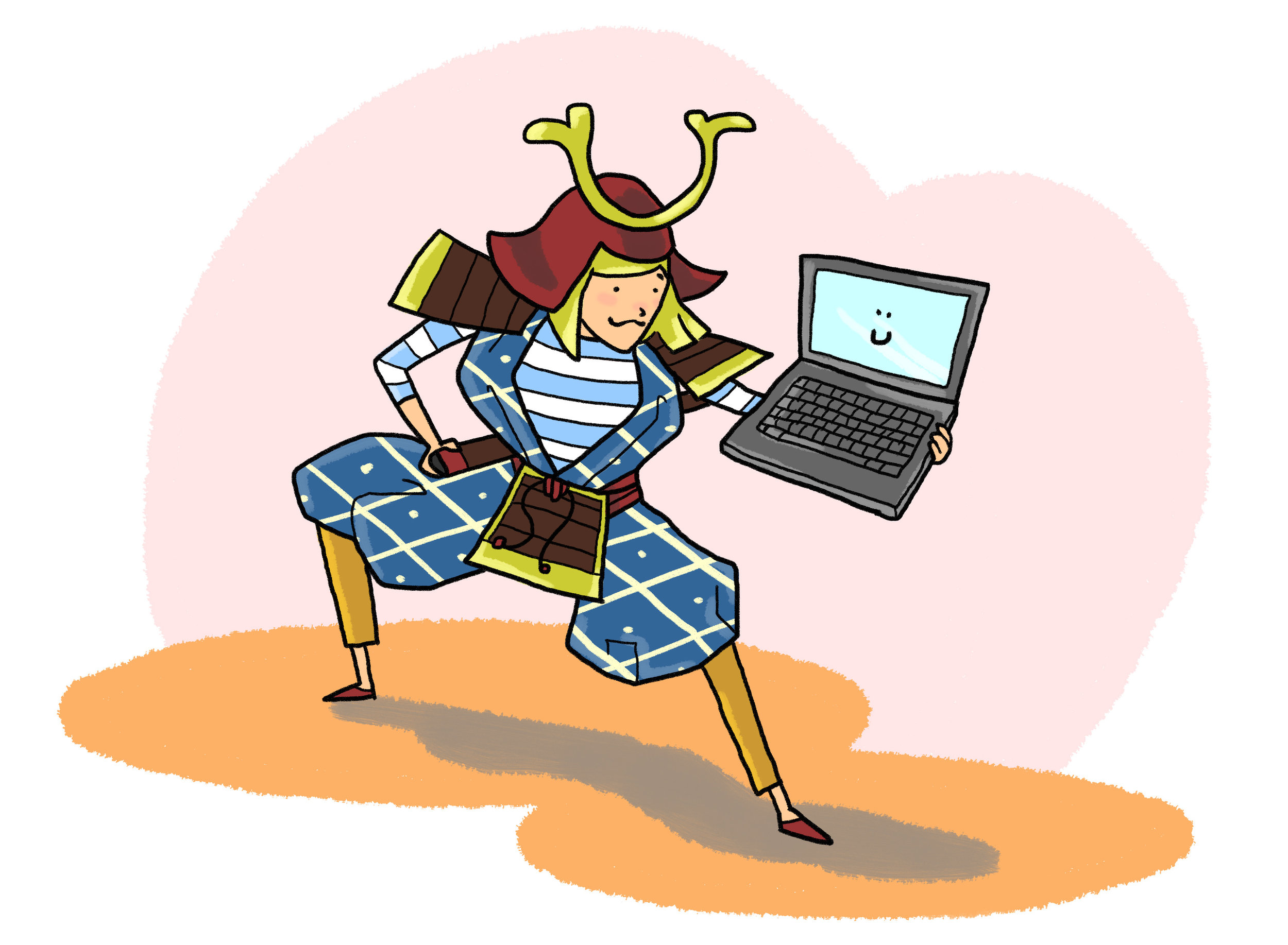 Which is when we pick up our samurai swords (our laptops) and we write some bloody jokes.