It was January 2016. The weather was gloomy. We had yet to add slashes to our job titles. We were young actresses living somewhere in the suburbs of 'the dream'.
And we were feeling kind of outraged.
Outraged by the cost of 'acting for camera' classes, outraged at the lack of roles for women, outraged that we weren't even being seen for the not-so-great roles for women, outraged that our projects were not being made!
We were just REALLY REALLY outraged, OK?!?! Which was silly, because at that point we had no idea what we could do about it.
So, we started to do something. We started by running our own acting for camera sessions. At first, we were all being a bit safe. A bit... boring. We started to make bolder choices. To laugh at ourselves and each other, to celebrate one another.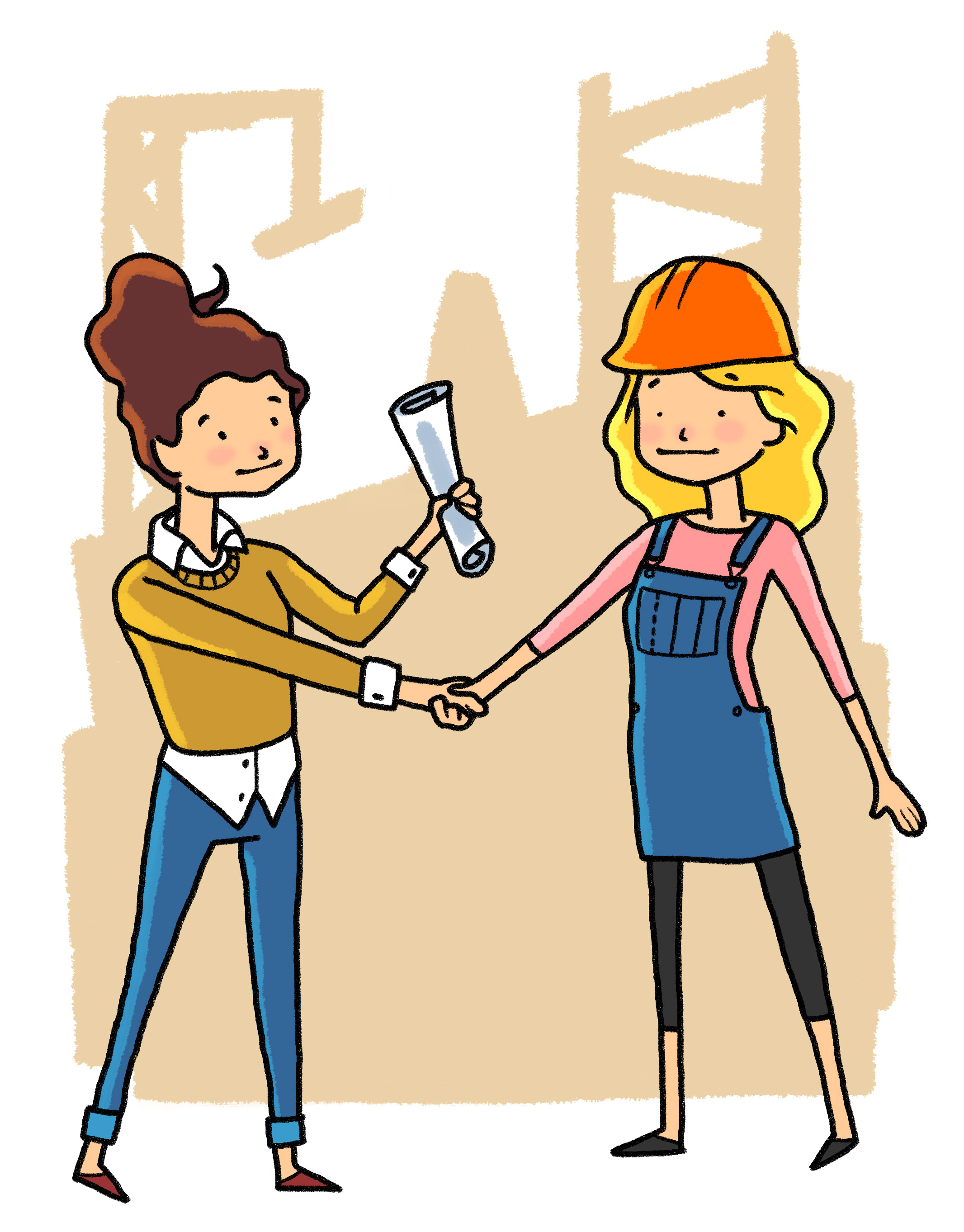 There's a lie that women are told, almost from day one. Which is that we're bitchy or competitive. It was probably created to stall us from realising the truth and taking over the world. And that truth is:
Women Work Well Together.
After a few months, our creative crushes on one another were getting so bad that weekly camera practice club was simply not enough. We produced bucket-loads of material and generally worked out what we stood for as a company.
Then in June 2016, Natalie came along with a script. That script, was 'Nutritiously Nicola!'.
it was a bit like the big bang.
We had no money. We had day jobs. We had limited experience of producing. But we loved it too much. We had to make it.
Like artistic atoms we collided, rubbed together a bit, generated some creative energy, merged into the beginnings of one of the bigger, badder boys on the periodic table of producing.
We got a ridiculously great team together, a group who believed in the project as much as we did. We worked very hard. In August 2016 we went into production. By December 2016 we had our first 'Nutritiously Nicola!' screening, and we are currently developing the project as a web series. Check it out on Kickstarter - it's a nutritionally balanced ball of energy that just keeps rolling.
We officially became 'Double Yay Productions' in January 2017, and we are committed to producing as much F-Rated comedy as is humanly possible.
Because, whilst we find it really fun, we also think it's very important.
It started as a protest, and it continued as a sit-in, and it's growing into a movement.
Double Yay are here to stay.